What to Expect at Your First Counseling Session
At PCI, we recognize how big of a step it can be to set up a counseling session, so we wanted to give you a heads-up on what to expect.
Getting to know you
This is our chance to get to know each other, and we want to understand you and your needs.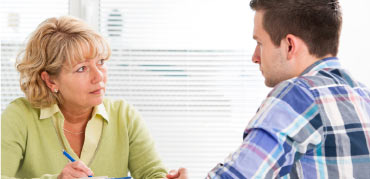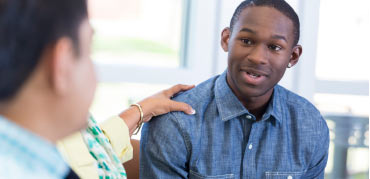 We are here to help
Our job is to listen and understand, not judge or criticize. Whatever your individual needs are, we want to recognize them and make a plan to help.
Set a goal
We'll work together to set a goal for what we can accomplish together.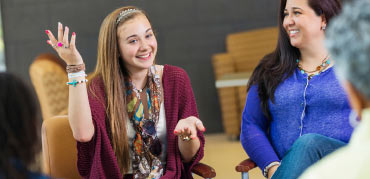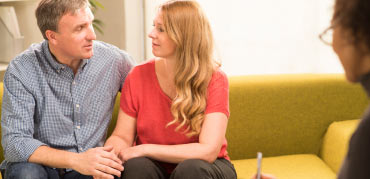 Be honest
It's important to be honest, knowing that any info you share will not be shared with anyone else. Share what you are comfortable with as you are ready. Our team is 100% HIPAA compliant.
You are in control
We are here to help you work through your issues and concerns, not "fix" your problems or tell you what to do. We'll work together to develop a plan and guide you to achieve your goals.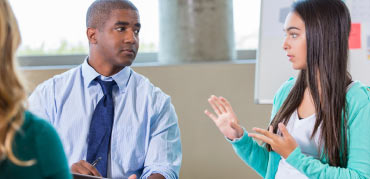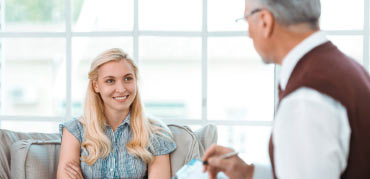 Working Together
Your input is just as important as ours. We'll work as a team to create a plan of action that you feel comfortable with.
Next Steps
Our team has experience handling many different issues, from anxiety and depression to abuse and mental illness. Know that you are not alone, and we are here to help in any way we can. We're all about having a conversation. If you are ready to chat, give us a call at 330.764.7916 to get started.