Psychology Consultants Promotes Two Staff Members
September 5th, 2013 - Psychology Consultants Inc. recently promoted two longtime staff members to leadership positions.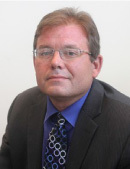 DAN MCARTHY
Dan McArthy, son of owner and founder Thomas I. McArthy, is the new vice president. The younger McArthy has served as chief financial officer of the private firm since it launched in 1996. In his new role, he is responsible for overseeing the entire operation of Psychology Consultants, including hiring, promotions and administration.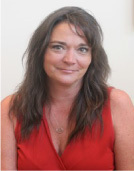 BETH PLUMLEY
Beth Plumley is the new director of operations. Plumley joined Psychology Consultants five years ago as a part-time office staff worker and quickly advanced to office manager.In her new role, she is responsible for managing the company's day-to-day operations and maintaining the budget.